By Kenneth Barilari
In January, I started working with GLA Communications as a Public Relations intern. Coming off the heels of CES 2017, which is the largest consumer electronics and technology tradeshow, this was the perfect time for a newbie like me to learn about what's happening in tech right now.  So, after a lot of reading here's what I found to be the five most intriguing technology trends.
Amazon's Alexa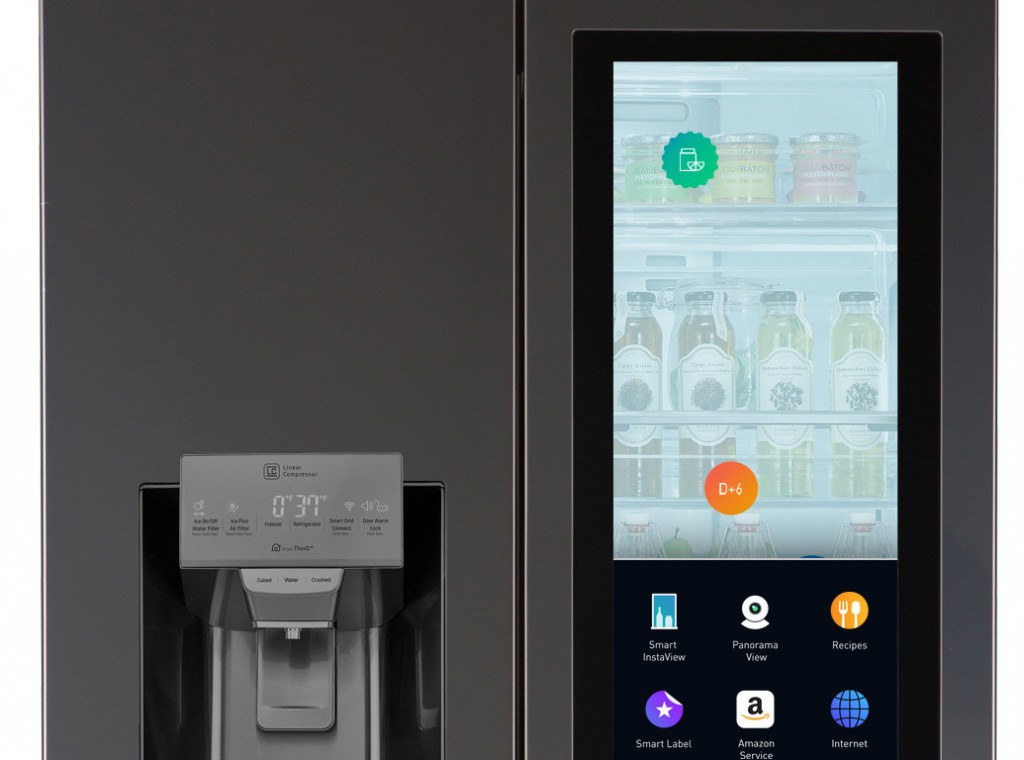 Yes, I had heard of Alexa, Amazon's intelligent, voice-operated personal assistant – and at this point, who hasn't? It's just fascinating how technology has reached the point where, just by telling it to, a device will play music, set a timer, provide you with a weather or traffic update, check game scores, do math calculations, add an item to your shopping list, find a nearby restaurant, tell you what movies are playing nearby – and even make purchases. Alexa seems to do it all, which is why it's understandable that many reporters found it to be the star of CES 2017. For example, according to the writers on Yahoo, "Walk the crowded show floors of CES 2017 and you'll quickly discover the breakout winner of this year's consumer tech convention: Amazon's personal assistant, Alexa." There were Alexa-compatible air purifiers, self-driving cars, speakers, robots, and even refrigerators!
Autonomous Cars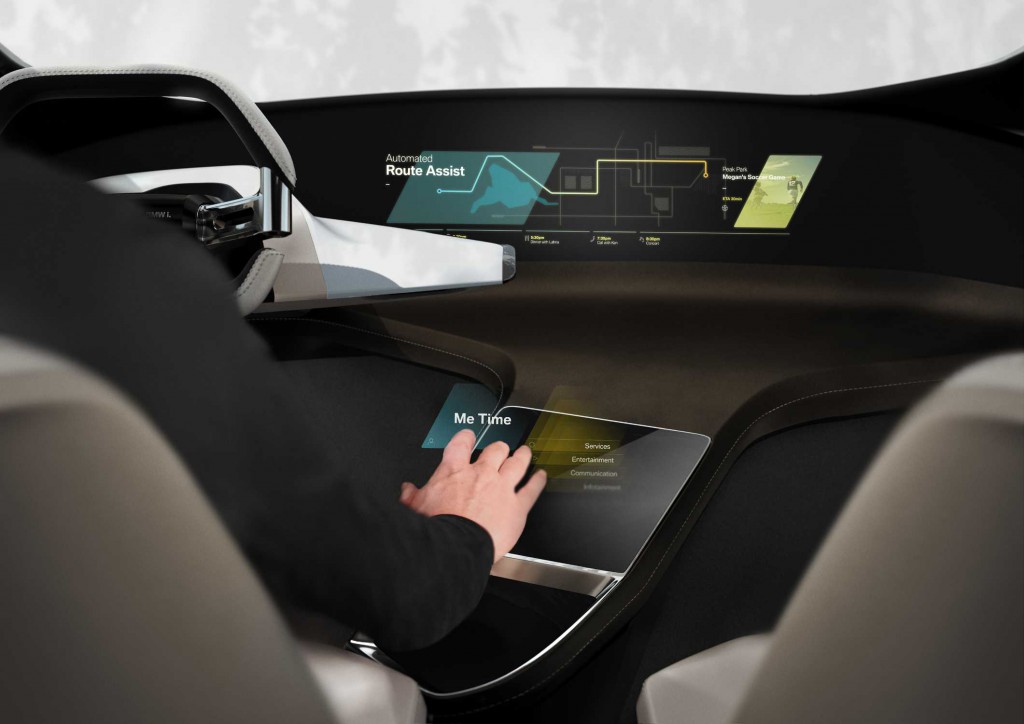 Whether it be in the classroom or at the dinner table, self-driving cars have been at the forefront of quite a few conversations among my family and friends. Still, I was unaware of just how advanced the technology is and how close we are to it. At CES, BMW unveiled its vision of the future of self-driving cars, with features including customized entertainment and giving the car directions through holograms and gestures. Chrysler revealed its concept for the 'Chrysler portal,' a fully electric, semi-autonomous vehicle 'designed by millennials for millennials.' Pretty cool!
Robots
When I saw that robots were big at CES, the first thing I thought of was the Will Smith movie, iRobot. With the advances in robotic technology present at CES, that might not be too far away. Robots are designed to make our daily lives easier. They are capable of making your morning coffee, folding your clothes, turning on and off your lights, projecting movies on the wall, handling your daily chores, and to top it off, some even look like humans. This was made evident by a robot that looked just like legendary scientist Albert Einstein, complete with facial expressions and movement. It used to be that this existed only in SciFi movies, so it's truly amazing to see how far this technology has come.
Drones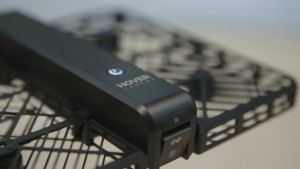 Drones have been a hot topic for awhile, making headlines recently for being featured during Lady Gaga's Super Bowl Halftime Show. While people's opinions of drones may vary, CES proved that they are here to stay. With 39 exhibitors in the show's Drones Marketplace, up 56 percent from a year earlier, drones had, and have, a lot to offer. The one that stands out most to me is the "selfie drone." (Yes, you read that correctly.) You simply press a button and throw the drone up in the air, and it will then start to fly on its own. The cool part of this is that the drone, recognizing your face, will follow you around, tracking your movements based on the location of your phone. The Hover Camera Passport can take close-ups or zoom out, and is capable of recording 4K video or taking 13-megapixel still photos.
Virtual Reality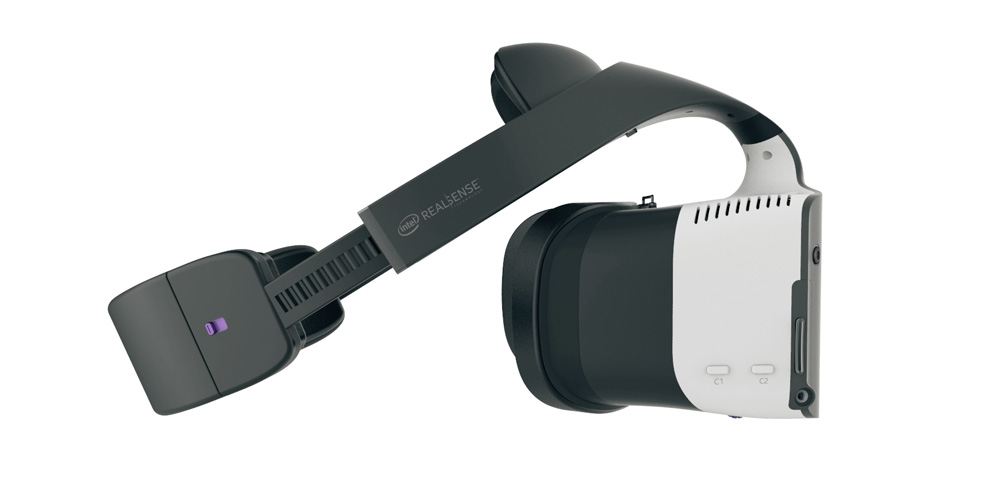 Last but certainly not least on my list is virtual reality. Virtual reality was virtually everywhere at CES, with countless booths displaying headsets and accessories. One standout was Intel's Project Alloy headset, which is currently in development. The device can replace a room's pre-scanned furniture with more appropriate video game scenery in virtual reality. Intel calls this "merged reality." In the CES demo, bookcases and a coffee table were digitally replaced by a futuristic spaceship. Chief executive Brian Krzanich said Intel planned to license the technology to manufacturers by the end of 2017.
CES is now behind us, but the continuing coverage and technology innovation proves that exciting times are ahead, and gives me a lot to look forward to.